Wow, so it's been such a long time since I posted, let's just go over what new sites you should be checking (a part from this one of course!)
We've had a lot of ups and downs, as my friends launched new websites  (Dating Advice Secrets), new mobile apps and even entire games dedicated to dating (Richard, I'm looking at you!) 

To sum it all up, it's a a lot of really good content when it comes to learning about women.
In other news, I just posted an article on getting a girlfriend on my own blog, WayTooSocial, I'd recommend you check that one out as well.
Now… let's concentrate on fixing this little back-end problem I've been having and we'll be back on track!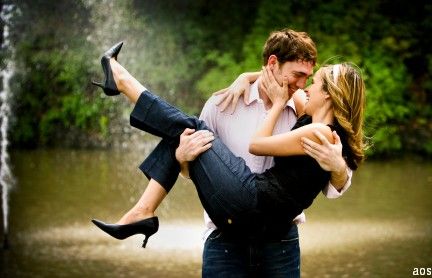 Updating the dating book references

As I'm sure you have noticed, quite a few (if not all) the references on the main site are outdated. We're going to have to go and update all of it… it might take a while but we'll get there!